TAKING THE GUESSWORK OUT OF SUPPLEMENTS AND NATURAL MEDICINES
---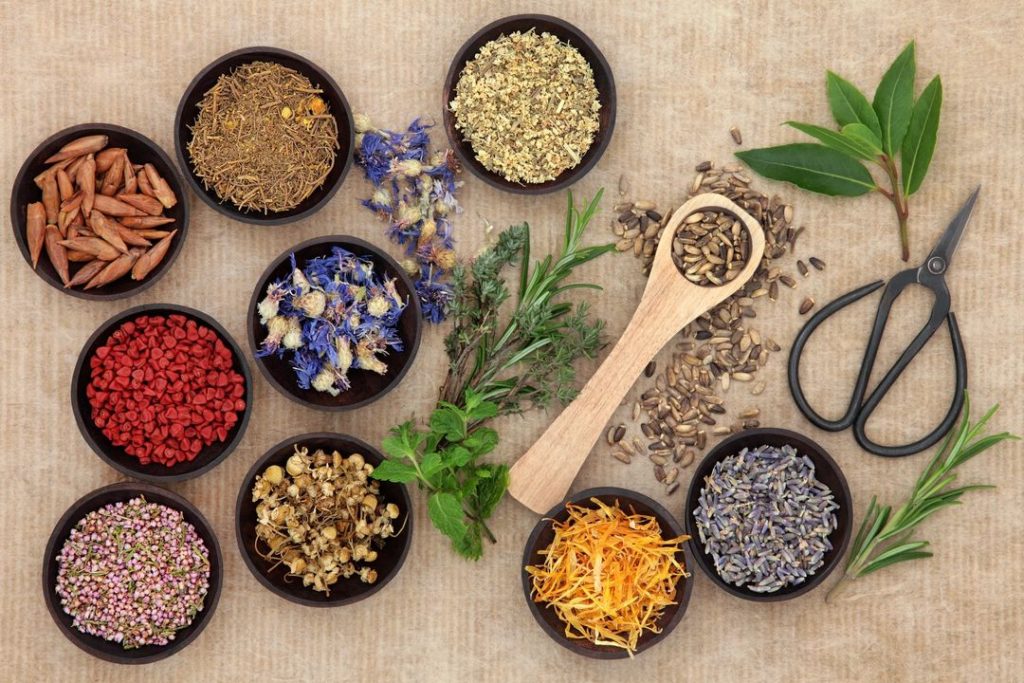 Supplements & Prescriptions
There are two big considerations when it comes to supplementation: is it right for me, and is it high quality/trustworthy?
Is it right for me? The best way to avoid confusion is to rely on a doctor who knows your health goals and has done the research for you. Schedule with your Holistic Health Clinic provider so that they can generate a treatment plan that reflects your personal needs and expectations. You can rest assured you are getting the support your body requires; no more wasted money on supplements you don't even need.
Is it high quality/trustworthy? Unfortunately, the supplement industry is not well regulated by the FDA. This allows supplement manufacturers to get away with using cheap or poor-quality ingredients. Some manufactures may even intentionally mislabel their packaging to make an expired, inferior, or counterfeit product appear to be of a higher quality or potency.
Your Holistic Health Clinic provider will not only select the right supplements for you, but will select them from the right sources. Our doctors have done the research to ensure that the specific products we recommend have optimal potency, purity, absorption, biological activity, and are non-allergenic.
For purchasing these specific supplements, we offer two access points: our onsite dispensary and our online dispensary, Fullscript. We recommend that if you are not purchasing from either of these two sources, you purchase the product your provider has recommended directly from the manufacturer, whether via a pharmacy or the official company on-line store. We do not recommend buying from Amazon or from any supplement reseller. Cheaper is not better and there is no substitution for the highest quality.
---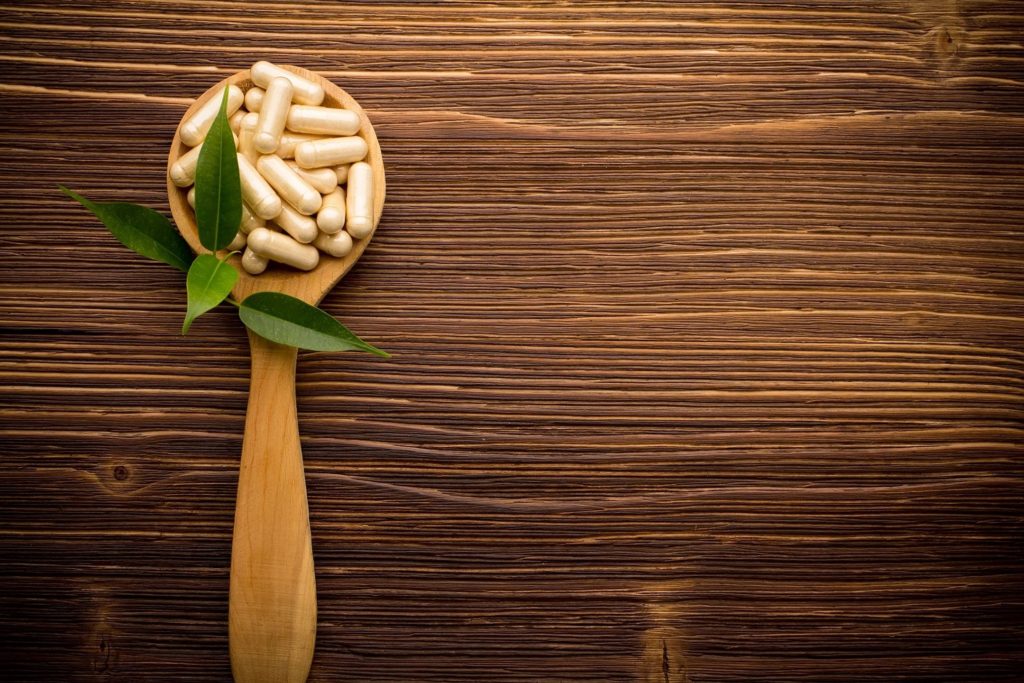 OUR ONSITE DISPENSARY
We have an onsite dispensary for most of the products your doctor will prescribe. These products come directly from specific reputable manufacturers that are known for their purity, reliability, and effectiveness. Because botanical and nutritional supplements are prescribed to our patients to treat their health problems, they are not taxable. Buying directly from our dispensary gives you the guarantee of quality, without the expense of sales tax.
Please either send us a message through Athena with the message type "Prescriptions and Refills" OR call our office to place an order – pickups are available during our normal business hours or we can ship directly to you (standard USPS shipping fees do apply). For best service, please call with requests 24 hours in advance..
---
OUR ONLINE DISPENSARY
For your convenience, we have contracted with Fullscript, an online portal patients can use to purchase the specific brands and formulas recommended by your Holistic Health Clinic provider.
Fullscript offers:
Free shipping on orders over $49
Quality-tested products that are handled and shipped in climate-controlled environments
Option to set up auto-refill for every 30, 60, 90, 120, or 180 days
Household goods as well as supplements
Competitive pricing

Brands that our providers prefer:
Integrative Therapeutics
Priority One
Douglas Labs
Designs for Health
Protocol for Life Balance
Metagenics
Thorne
Tesseract
Biotics Research
Metabolic Maintenance
Ayush
Pure Encapsulations
To Order by Phone: 866-807-3828
Wise Woman Herbals
Vital Nutrients
Bezwecken
Microbiome Labs
Biogenesis
Vitanica
WiseWays Herbals
Spectrum Holistic
Standard Process
Allergy Research
Nordic Natural
---
OUTSIDE PHARMACY PRESCRIPTIONS
If you require a refill on a prescription medication, please contact your pharmacy directly and they will contact us with a refill authorization request. If you are attempting to have your Holistic Health Clinic practitioner refill a prescription generated by another practitioner, please request that your pharmacy fax us the request. If you are having difficulties, please contact our office for further assistance.
---
FLEXIBLE SPENDING ACCOUNTS
Prescribed supplements and treatments are tax deductible and can apply to your Flexible Spending Account. If you require additional information for your plan, fill out and submit the Flex Letter Guidelines PDF found on the Appointments & Forms page. You may bring it in, mail it to us or send it via email. There is an administration fee for Flex letters of $20 plus tax, not covered by insurance.