Why Patients Choose Us
The Holistic Health Clinic is a family-owned and operated primary care practice that has been providing quality care to Tacoma since 1985. We pride ourselves in spending ample time with our patients. According to a Health Services Research study, the median visit length with a family doctor is less than 16 minutes. Our patients benefit from triple this amount of provider time. This means more time for us to understand your health history and more time for us to educate you on your health risk. While the average provider really only has the time to prescribe medication to control symptoms, we take the time to get to the root causes of your health dysfunction so you can solve it.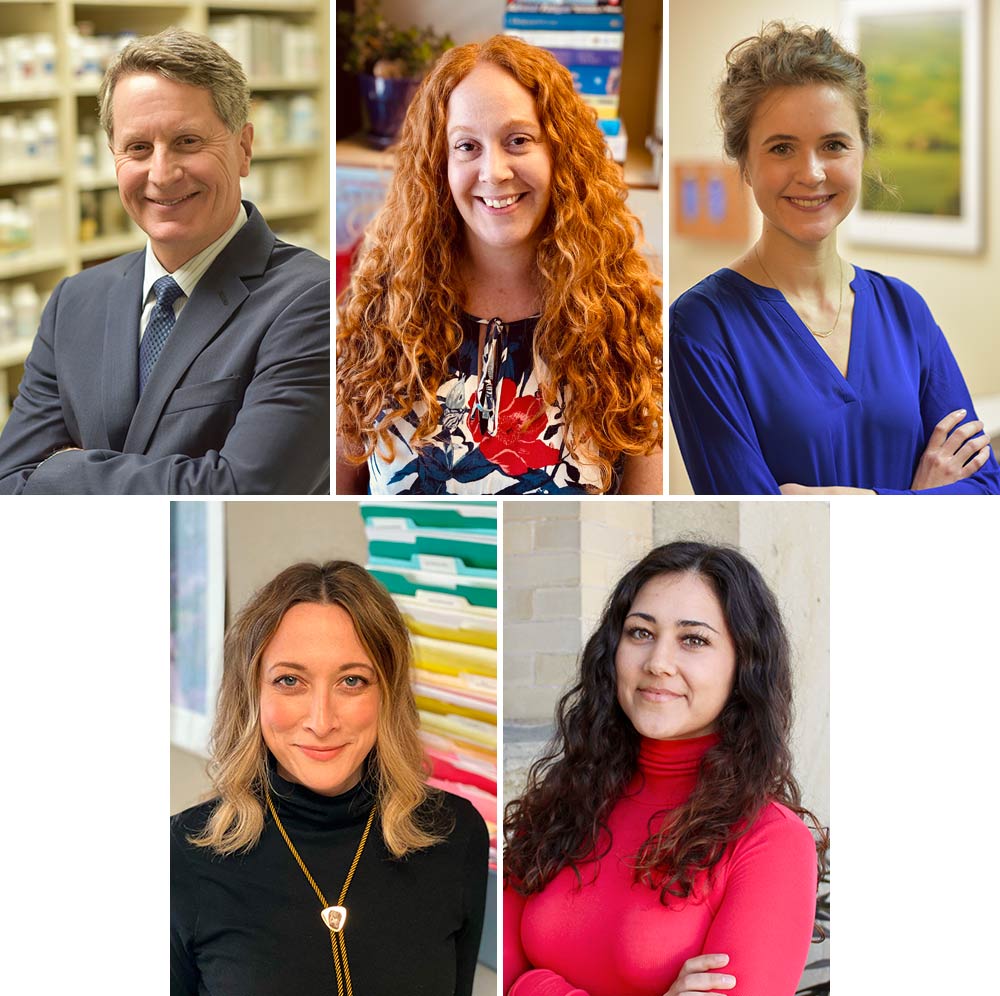 Vitamin B can be helpful for a number of ailments including fatigue, brain fog, insomnia and mood imbalance. If you and your provider think that this is the right option for you, try one of our injections!
When standard measurements aren't enough, body composition analysis provides evaluation of body fat versus lean mass and water retention.
We look forward to getting to know you