Why Patients Choose Us
The Holistic Health Clinic is a family-owned and operated primary care practice that has been providing quality care to Tacoma since 1985. We pride ourselves in spending ample time with our patients. According to a Health Services Research study, the median visit length with a family doctor is less than 16 minutes. Our patients benefit from triple this amount of provider time. This means more time for us to understand your health history and more time for us to educate you on your health risk. While the average provider really only has the time to prescribe medication to control symptoms, we take the time to get to the root causes of your health dysfunction so you can solve it.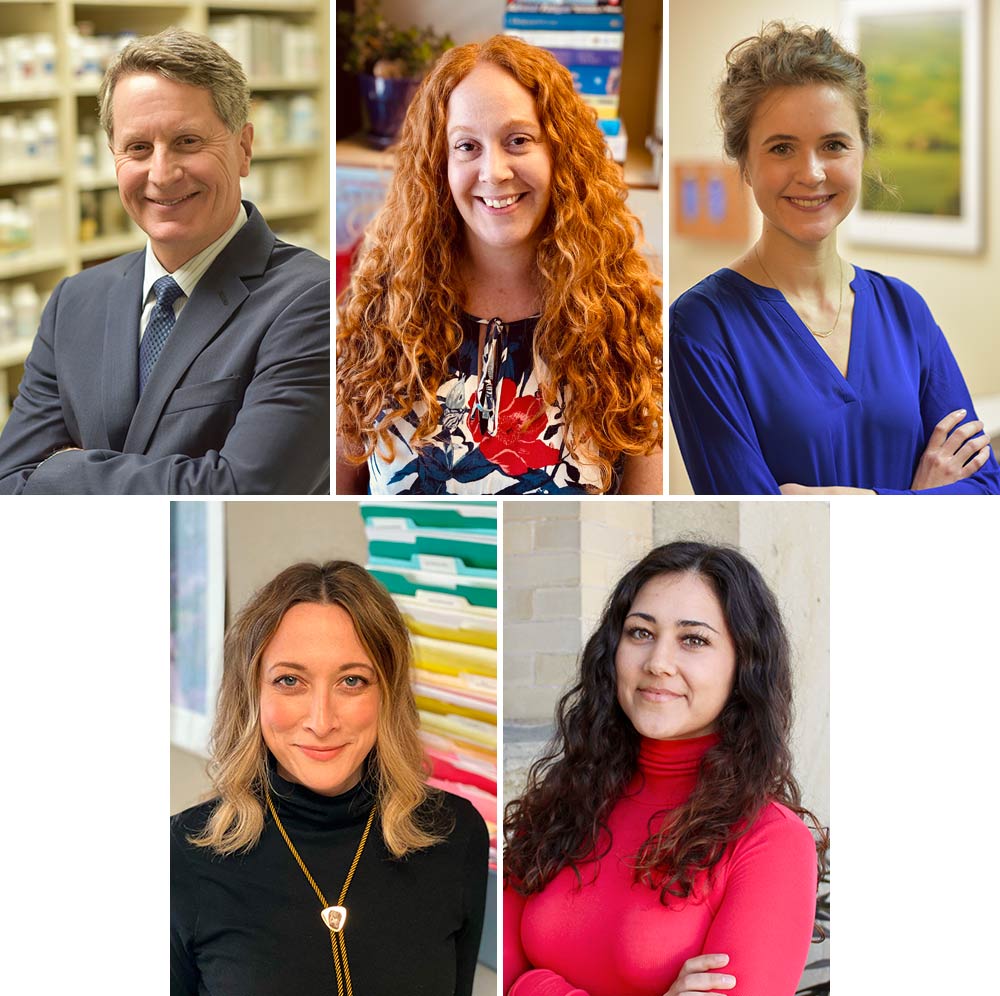 COVID-19 NOTICE TO OUR PATIENTS
We are happy to offer our patients both telemedicine as well as in-office visits. In order to reduce your exposure as well as ours, we ask that you adhere to our clinic COVID-19 policy while in-office. If you have any exposure or symptoms suggestive of COVID-19 or any other upper respiratory illness, we ask that you convert your in-office appointment to a telemedicine visit so we can still provide you with care.
Our clinic COVID-19 policy is as follows:
You must wear a mask, which covers your nose and mouth, while here.
Upon your arrival, you will answer a series of screening questions and your temperature will be checked before your doctor visit.
An in-office visit will be converted to a telemedicine visit if you have any symptoms suggestive of COVID-19 or have been in close physical contact with a COVID-19 diagnosed person in the last 2 weeks.
Please arrive alone or with only those individuals who are essential to your care, such as a guardian or translator.
If you need a prescription refill from a pharmacy, please contact that pharmacy directly. If you need supplements from our dispensary, please contact our office. We also have an online supplement store which has most of the items found in our in-house dispensary. You may find it helpful to reference our blog for more information on COVID-19 and vaccinations.
We look forward to continuing to provide you with excellent care.
The Holistic Health Clinic
Vitamin B can be helpful for a number of ailments including fatigue, brain fog, insomnia and mood imbalance. If you and your provider think that this is the right option for you, try one of our injections!
When standard measurements aren't enough, body composition analysis provides evaluation of body fat versus lean mass and water retention.
We look forward to getting to know you