We look forward to hearing from you!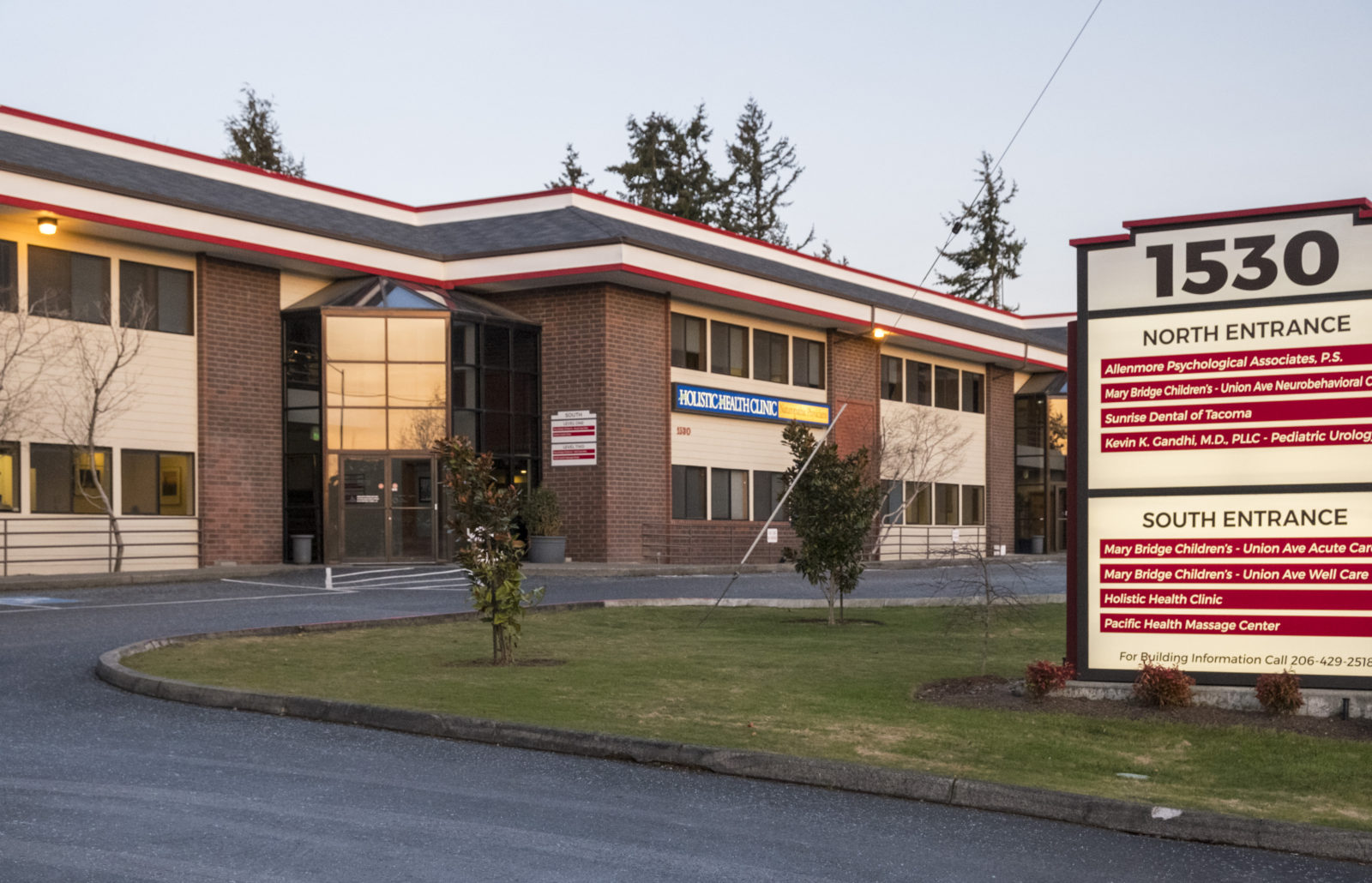 Phone Calls Outside of Business Hours:
If you are experiencing a medical emergency, dial 911.
If you are experiencing a medical "urgency" and must speak to a doctor after hours, call 253-204-0547 and leave a detailed message. This service is for established patients only.
Calls to this after-hours provider line are charged at the following rate plus $30.00. The charge time is based on the time spent in consultation and the doctor's time required to respond. "Respond" time includes the time spent writing correspondence, preparing pharmacy, completing chart notes, creating a treatment plan, etc.
Less than 15 minutes of doctor time – $55.00 plus $30.00
15-25 minutes of doctor time – $95.00 plus $30.00
Greater than 25 minutes of doctor time – $134 plus $30.00
Phone calls are not covered by insurance plans
Patient Care Hours
---
Monday through Thursday  8:30 am - 6 pm
Friday  8:30 am - 4 pm
Phone Hours
---
Monday & Wednesday  9 am - 6 pm
Tuesday & Thursday  9 am - 5 pm
Friday  9 am - 4 pm